Mist Hunter
Thanks for playing the game!
---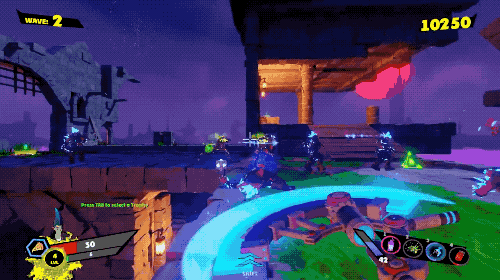 (special thanks to alpha better gammer for such awesome gifs)
It's one of the best and rewarding feelings watching someone playing your game.
Thank you all for the videos you made and all the feedback you've given. Honestly, we didn't expect there would be so many downloads. I hoped for something between 50 to 100 downloads within the first week, but it was over a 1000. We continue working on the demo and will publish a new build pretty soon.

Meanwhile, if you still have any feedback, suggestions or anything you'd like to share with us please feel free to do so in the comments section.

Cheers,
Alex!